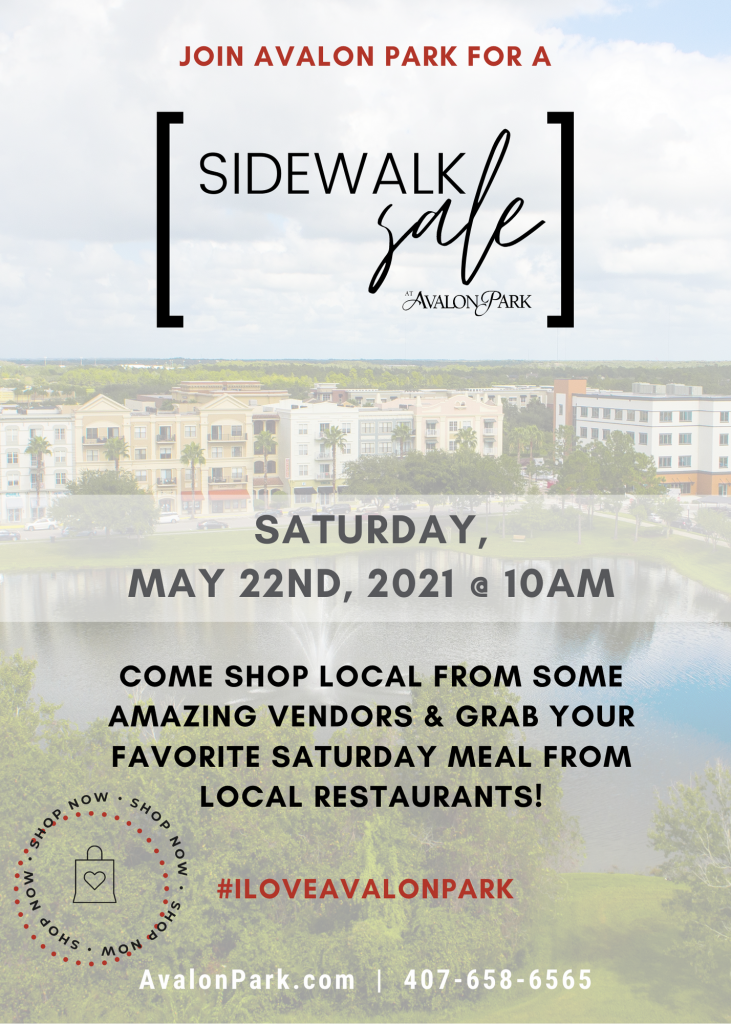 PLEASE READ BEFORE APPLYING
Each application charges a $5 NON-REFUNDABLE FEE for each application.  We do not accept food vendors that are a competition to our commercial tenants.  If there is a question on whether you will be approved, please email [email protected] for pre-approval.
Any denials WILL NOT be refunded the application fee.
To register for Avalon Park's Food Truck Night, the 3rd Sunday of the Month, from 5:00 to 8:00 PM please click here!
JOIN THE DOWNTOWN AVALON PARK FACEBOOK GROUP
Downtown Avalon Park Vendors
Facebook Group · 19 members
A place for Vendors interested in participating in Downtown Avalon Park Events, like Absolutely Avalon, Oktoberfest, Fourth of July, Avalon Aglow, Spo…